| | |
| --- | --- |
| Books and Other Publications | |
| And other Dubuque built Tractors of the 50's | |
Home My JD 40s Tractor Shows Links Contact Us
This page features books, magazines and reference material on the John Deere line of tractors and other topics. I will not limit it to the Dubuque built tractors or even to John Deere topics. Just items of interest to anyone interested in antique tractors and farming.
No Books Currently beeing Promoted
None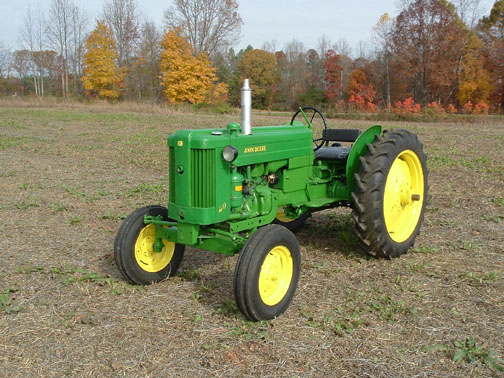 Click picture for more.
Your Book Here
By XYZ
Foreword by XYZ
ISBN
Retail:
Pub Date:

Imprint:
Available in bookstores and online booksellers
Order From Amazon - Click here
or through www.amazon.com.

Designed and built by DL